9 July 2020
Zeal Media Ltd has its sights set on future growth after acquiring bespoke software developers Appmetrix Ltd for an undisclosed six figure sum.
Appmetrix specialises in creating innovative digital platforms through web and mobile development to further expand the range of skills and expertise available to clients.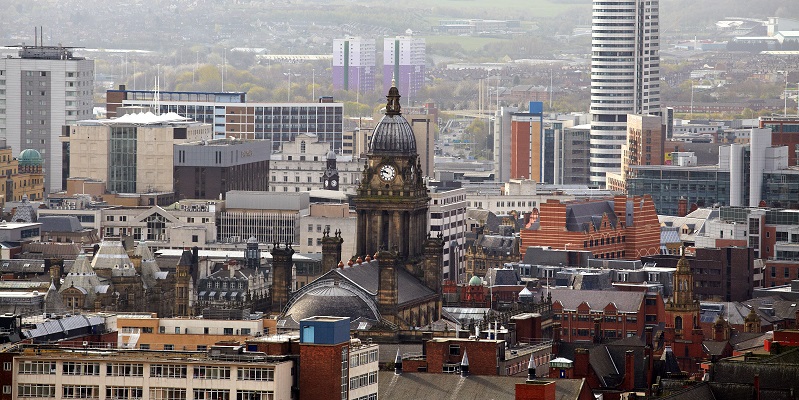 Jane Rutter, Zeal CEO, said: "We are committed to helping our clients grow and are constantly looking for new ways to provide the best products to support that growth.
"We think investing in this area is a great opportunity and will complement our existing services, whilst at the same time future-proofing the agency to offer the potential for growth at a time when many agencies are struggling to survive.
"With our working cultures already very much aligned too, we simply had to say yes to it."
Mike Jacques, Zeal managing director,added: "This is a very exciting expansion of our agency, embracing all that technology has to offer to help meet our clients' growing needs, whilst at the same time putting us at the cutting edge of marketing and software innovation.
"We very much look forward to working together to see what we can achieve."
Robert Durkin, Zeal's new chief technology officer, said: "This is a massive opportunity to leverage technology and innovation to accelerate Zeal's growth over the next few years.
"We are excited to bring our unique offering to Zeal's amazing range of existing clients as well as using it to attract new ones.
"Zeal's achievements to date are impressive, and we hope to be able to extend its capabilities to really propel the agency to the next level.
"I'm delighted to see our talented teams come together and am very excited about discovering what opportunities lay ahead."